The NAVIGATE project consortium involves 4 partner organizations
(3 universities and 1 NGO) from Bulgaria, Sweden and Italy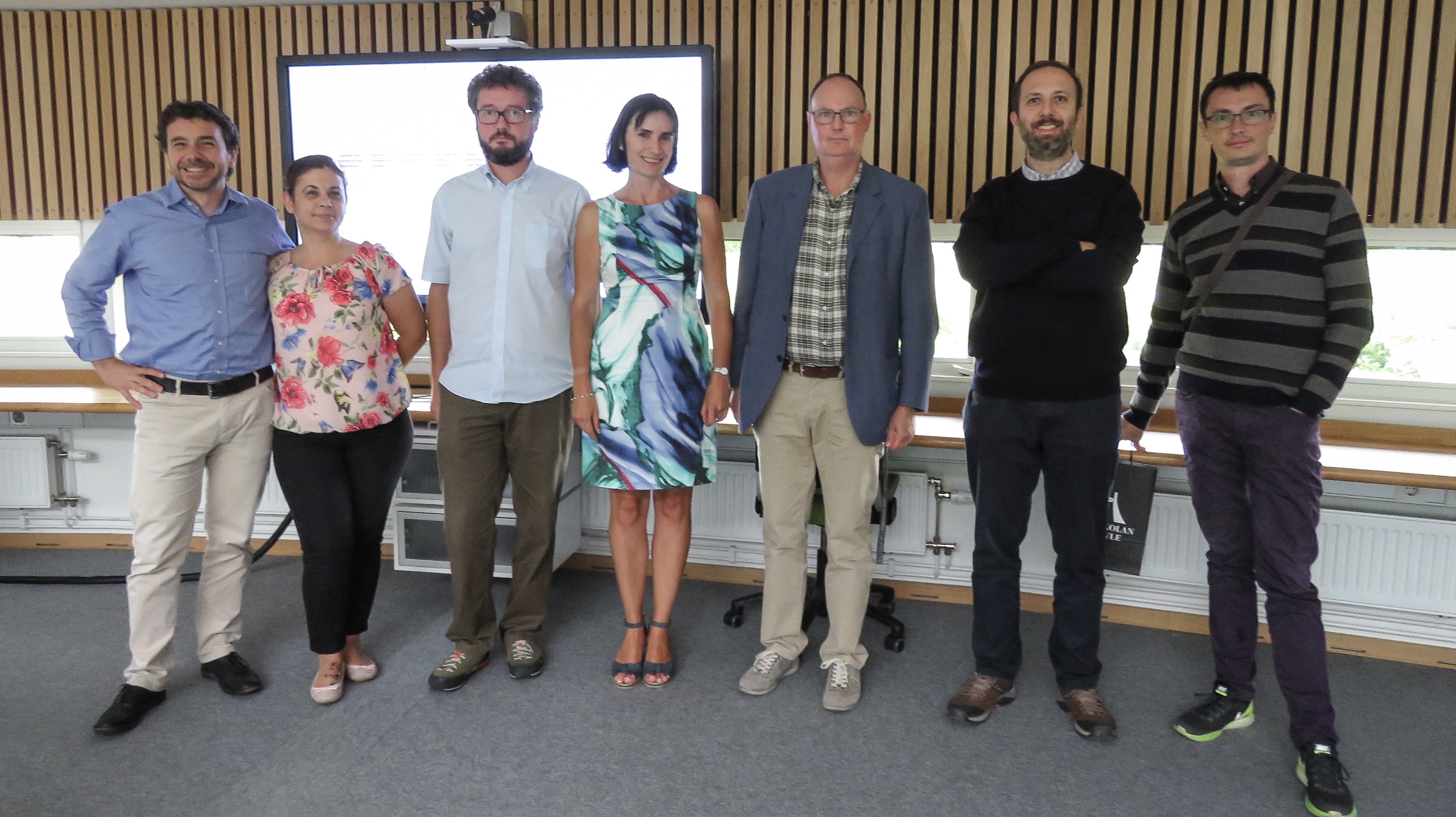 ---
University of Library Studies and Information Technologies, Sofia (Bulgaria) – COORDINATOR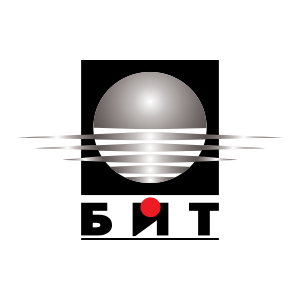 The University of Library Studies and Information Technology (ULSIT) is a Bulgarian public university based in Sofia. It has two faculties: Faculty of Information Sciences and Faculty of Library Studies and Cultural Heritage. ULSIT conducts training for about 3000 students in Bachelor's, Master's and Doctoral programes in the following professional fields: Public Communications and Information Sciences;  Informatics and Computer Sciences; Library Studies, Book Studies and Bibliography; Automated Data Processing and Management Systems, National Security, etc.
The social mission of ULSIT is to prepare highly qualified, socially responsible, personally motivated and adaptive to the labour market specialists. It has gained educational, scientific, technology and innovation capacity, able to get actively involved in the European Research and Innovation Area by implementing projects under Horizon 2020 and Erasmus+ Programmes, as well as in other international projects, programmes and initiatives e.g. those financed by UNESCO and World bank funds. ULSIT has partnerships with many European research and educational centres and high technological companies especially in the field of Internet technologies, education technologies, cultural and creative industries, etc.
Contact person: Marina Encheva, m.encheva(at)unibit.bg
---
University of Gävle (Sweden)
The University of Gävle has approximately 17 000 students and more than 50 study programes and second-cycle programs. 750 courses are offered in the fields of Humanities, Social and Natural Sciences and Technology. Research Profiles: Built Environment and Health-promoting Working Life are the overarching research profiles of the University of Gävle. Fields of excellence are, for instance, Spatial Planning with a specialization in sustainable built environment and Musculoskeletal Disorders which aims to prevent work-related injuries.
Our work for a sustainable development: Already in July 2004, as the second higher education institute in Sweden, the University of Gävle was environmentally certified according to ISO 14001. This certification comprises education and research in collaboration with the surrounding community.
Quick facts :
Number of students: 17 000
Number of employees: 700
Study programmes and second-cycle programmes: 50
Number of courses: 850
Distance students: 47%
Distance study programmes: 19
Distance Education: Sooner than the more traditional universities, we have adapted the programmes to the demands of the market and dared to try new types of teaching, for instance different forms of distance education. Today, the University of Gävle is one of Sweden's leading universities when it comes to distance education. Certain distance courses have meetings on one of the campus sites, others are based on modern IT support only. The wide range of distance courses enables students to live in their home town and still carry out academic studies.
Contact person: Mats Brenner, Learning Center: mats.brenner(at)hig.se
---
University of Parma (Italy)
The University of Parma (UNIPR) is a State University with a centuries-old history dating back to year 962. Nowadays UNIPR is organised around 9 departments, namely "Chemistry, Life Sciences and Environmental Sustainability", "Economics and Management", "Engineering and Architecture", "Humanities, Social Sciences and Cultural Industries", "Law, Politics and International Studies", "Mathematical, Physical and Computer Sciences", "Medicine and Surgery", "Veterinary Science" and "Food and Drug". On the whole UNIPR departments offer 38 First Cycle Degree Programmes, 6 Single Cycle Degree Programmes, 38 Second Cycle Degree Programmes, as well as many Postgraduate schools, Postgraduate Teacher Training courses, several Master Programmes and PhD Research Programmes.
The ideal size of UNIPR (about 23,000 students, with more than 5,000 graduates per year and about 1,800 faculty and staff members), together with the quality of life in Parma has always attracted a large number of students from all over Italy, with more than two-thirds of UNIPR registered students coming from outside of Parma and its Province. Among UNIPR locations, notable is the Campus: a 77-hectare area in the south of the city hosting scientific departments, modern and well-equipped lecture halls, comfortable study areas, technologically advanced laboratories – as well as several sports facilities, a conference centre, and canteens.
Within the last two research framework programs of the European Union, FP7 and Horizon 2020, UNIPR was granted funding for more than 70 research and development projects. The Department of Engineering and Architecture (DIA) has a strong international network for teaching activities and research in Electronics, Computer Engineering and Telecommunications and related fields. DIA is also cooperating with the Department of Humanities for research projects and training activities under the joint home of the UNIPR CoLab Centre.
Contact person: Francesco Zanichelli, francesco.zanichelli(at)unipr.it
---
Fondazione Politecnico di Milano (Italy)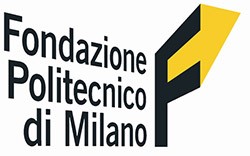 Fondazione Politecnico di Milano was founded in 2003 through a joint effort between the Politecnico di Milano, major city and regional institutions and important corporations to support the university's research projects and contribute to innovating and developing the economic, productive and administrative environment. Fondazione Politecnico is committed to building a more effective relationship between the university, industry and public administrations.
To achieve these goals, Fondazione Politecnico develops:
Innovation Projects not only for large companies, but for numerous small to medium sized enterprises that characterise the Italian economy;
European projects that, by leveraging the Politecnico's renowned capabilities, extend the network of both university and industrial collaborations outside our borders.
Training Programmes aimed at upgrading professional skills, to keep workers up-to-date with the rapidly evolving labour market, and of digital and online collaboration initiatives.
The Digital Learning and Collaboration unit in particular is involved in several project aimed at developing innovation in education, training support and online collaboration.
Some of the most important contexts of action:
Serious/applied/learning games and gamification
Lifelong learning, open education and soft/digital skills
Learning in difficult contexts and situations
Digital innovation for art and creativity
Support to cooperation and development
Contact person: stefano.menon(at)fondazione.polimi.it